BERNAL GATEWAY APARTMENTS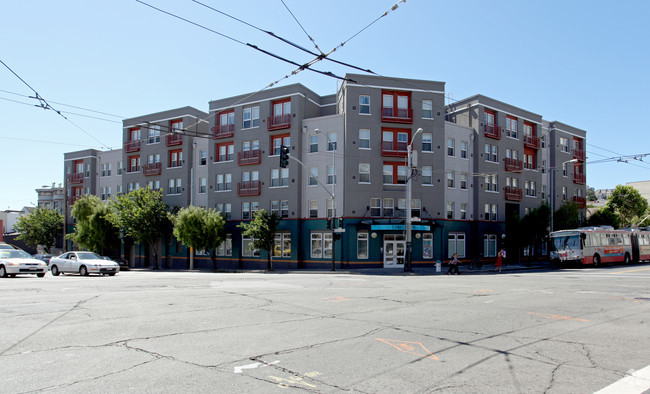 Phone: 415-641-6129
Email: 

[email protected]
Address: 3101 Mission Street,  
City: San Francisco, CA.      Zip: 94110

P

roperty Description
9- One bdr Units
29- Two bdr Units
13- Three bdr Units
4- Four bdr Units Staff unit included above
Bernal Gateway Housing Associates
Bernal Gateway Apartments offers a combination of comfort, style, and convenience. This apartment community is located at 3101 Mission St. in the 94110 area of San Francisco and it consists of 56 Units, 5 stories. ife in the Bernal Heights neighborhood of San Francisco centers around the area's many parks, which provide space for community events, recreation, and more. This residential neighborhood keeps mostly to itself, with neighbors enjoying their spectacular views and access to a weekly farmer's market and flea market.